Did you know that Linoleum is a 120-year-old green product? It's anti-macrobial and anti-bacterial. What makes a flooring product Green?
All Products of Natural material or the majority of the main material is natural are considered green in the flooring industry. This breakdown is an example:
Wool carpet, wool is a natural fiber and the majority of the carpet is wool, some will have a 20 % blend of synthetic and may be listed as so.
Wool can be of natural color or it can be dyed, not natural.
The backings can be jute a natural fiber or synthetic.
The adhesive can be natural rubber latex or synthetic.
All can be considered as green products.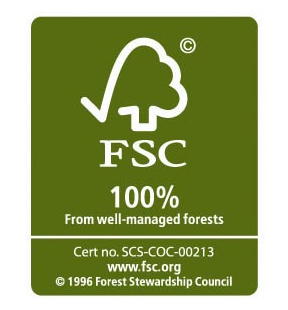 Green can be the source of materials. In hardwood floors, wood is certified it comes from environmentally managed forests or farms. FSC certifies the control of the tree from cutting in the forest through manufacturing and distribution of the flooring.
Green can be renewable because of a short time span 10 years growth vs. 80/100 plus years. These products are Bamboo, Cork, Linoleum, sisal, seagrass, jute and more.
Green can be recycled materials, PET polyester is from plastic bottles and made into carpet. Leather flooring from old shoes and rubber floors from tires. Some products have a percentage of recycled materials going into them such as vinyl and ceramic.
Carpet can be recycled into many products. Starting with carpet pad and insulation and sound reducing padding. It can be used in building materials such as synthetic wood decking.
A major recycling program named CARE, Carpet America Recovery Effort starts July 1, 2011 base on California AB 2398 and going national to achieves 40 % diversion from land fill by 2012.
Many flooring companies have been going Green for over 20 years with recycling, energy efficiency, co-generation of heat for boilers and for electricity, Other energy is used from solar, geothermal and wind. A Los Angeles company, LA Fiber has been recycling carpet since 1983. One product from them is Reliance Carpet Cushion, which we have available.